Large Print Collection
Tired of squinting at the print in paperbacks? Give your eyes a break and try a title from the Library's Large Print Collection. You'll find:
the latest bestsellers
fiction and nonfiction
genre fiction including mysteries, romances, westerns, and science fiction and fantasy
current and back issues of the large print edition of Reader's Digest magazine
If we don't have the title you want in large print format, please let us know. We'll do our best to find it for you through the interlibrary loan system.
Audio Book Collection
Audio books on CD come in abridged and unabridged formats. The Library also has Playaway digital audio books and access to downloadable audio books through the Libby app. Audio books are perfect for:
commuters
visually impaired readers
people learning English
long trips
people who like to 'read' while working on a craft or hobby.
If you're looking for a particular title that we don't have in audio book format, we may be able to order it for you through the interlibrary loan system, (some lending restrictions do apply).
Downloadable eBooks and Audio Books
Free access to the Ontario Library Service Download Centre is offered through the Library. Download ebooks and audio books for your computer, eReader, MP3 player or iPad from home or anywhere using your Library card. Download the free, easy to use, Libby app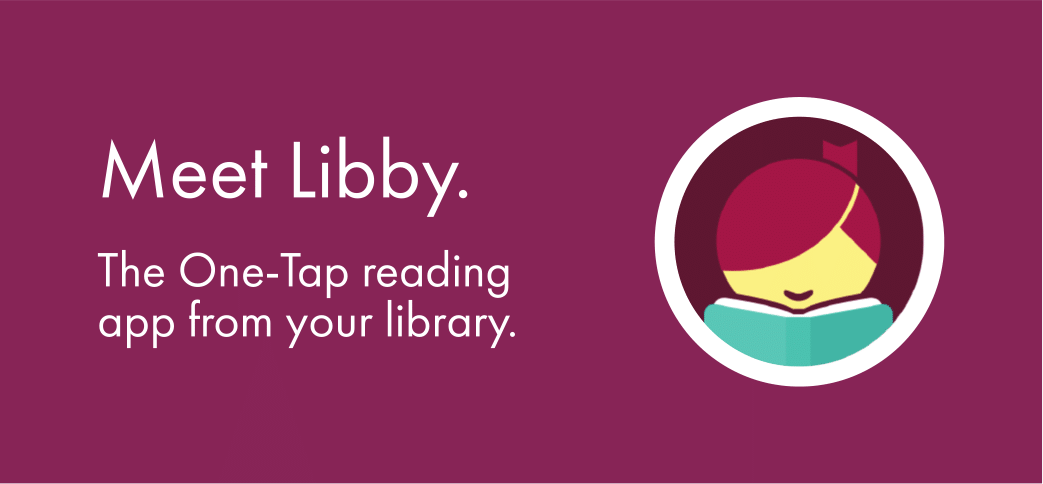 for your device.
This easy to use service is free and available 24/7. You can enjoy best-selling and classic ebooks and audiobooks on your PC or MAC, transfer titles to your personal reader or player, and burn a CD to listen in your car. Titles are automatically returned at the end of the lending period so there are no late fees!
Adult Literacy Fiction
The Library has a collection of adult literacy fiction.
These books are designed to help adults improve their reading skills and include easy-read editions of popular fiction authors. Ask staff about 'Quick Reads'.
Decodable Books
The Library has a collection of decodable books to aid those with dyslexia. We thank the International Dyslexia Association of Ontario for their grant towards the purcahse of these materials. Ask staff or look for the red 'Decodable' spine labels.
Business Collection
The Library has an award-winning business collection.
These books, DVDs, and CDs were purchased specifically with the needs of small businesses, home-based businesses and Internet businesses in mind.